Part of Arte y Corazón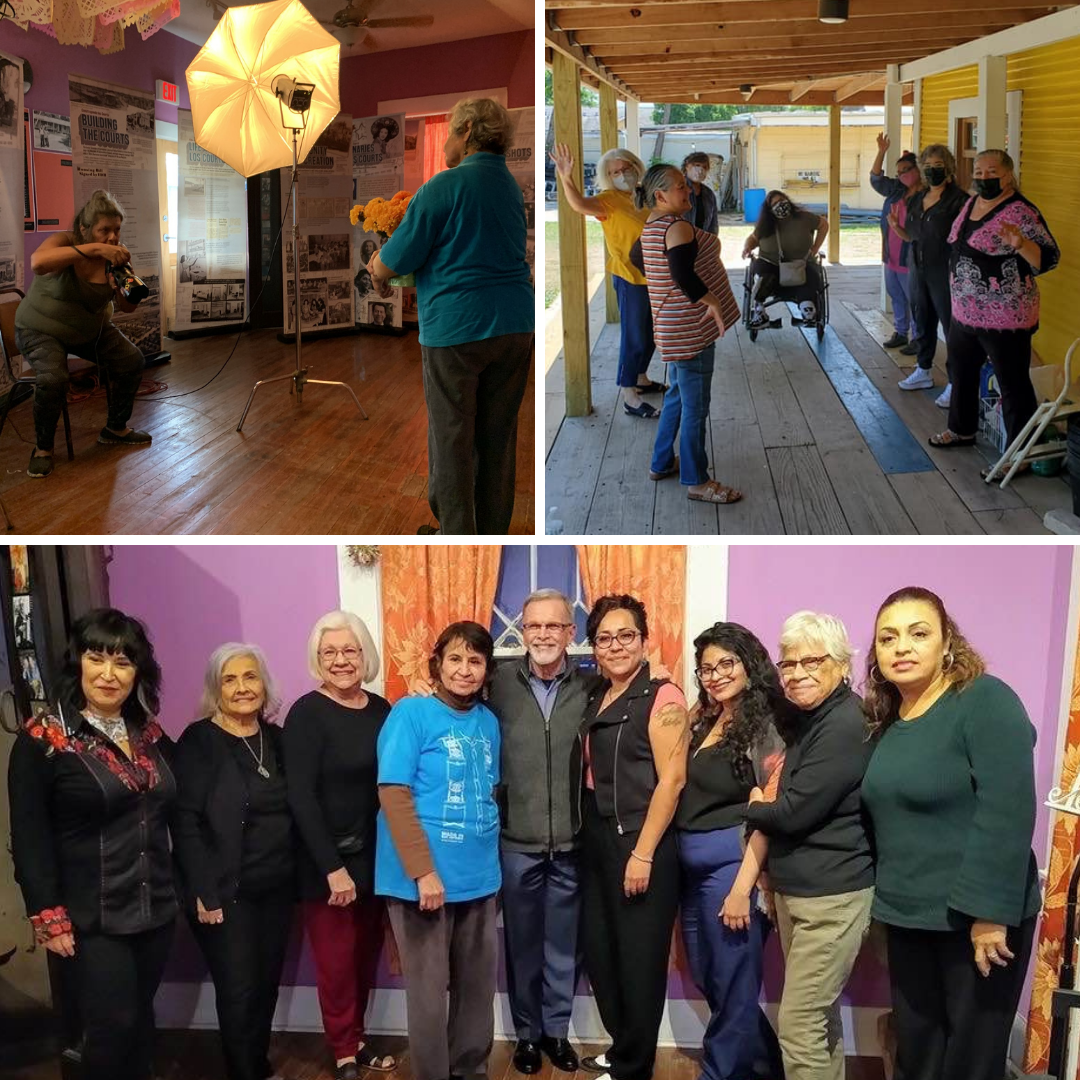 Teatro Esperanza is a multi-generational mujerista circle of teatristas, a community writing and performance group. We come from different backgrounds and generations to share stories that matter to them. We tell stories lived. Our stories. Stories that connect us to each other. Secret stories to listen to over cafecito. We are stronger by telling our stories.
Check out this virtual reading of creations by members of Teatro Esperanza from 2020 → https://fb.watch/7LtBb42mcN
Teatro Esperanza is also mentioned on Marisela Barrera's website at www.mariselabarrera.com/f/behind-the-scenes-with-teatro-esperanza
Stay tuned for upcoming virtual or in person readings and performances by members of Teatro Esperanza!
Upcoming Teatro Esperanza Events
No upcoming events at this time.
Recent Teatro Esperanza Events