Part of Arte y Corazón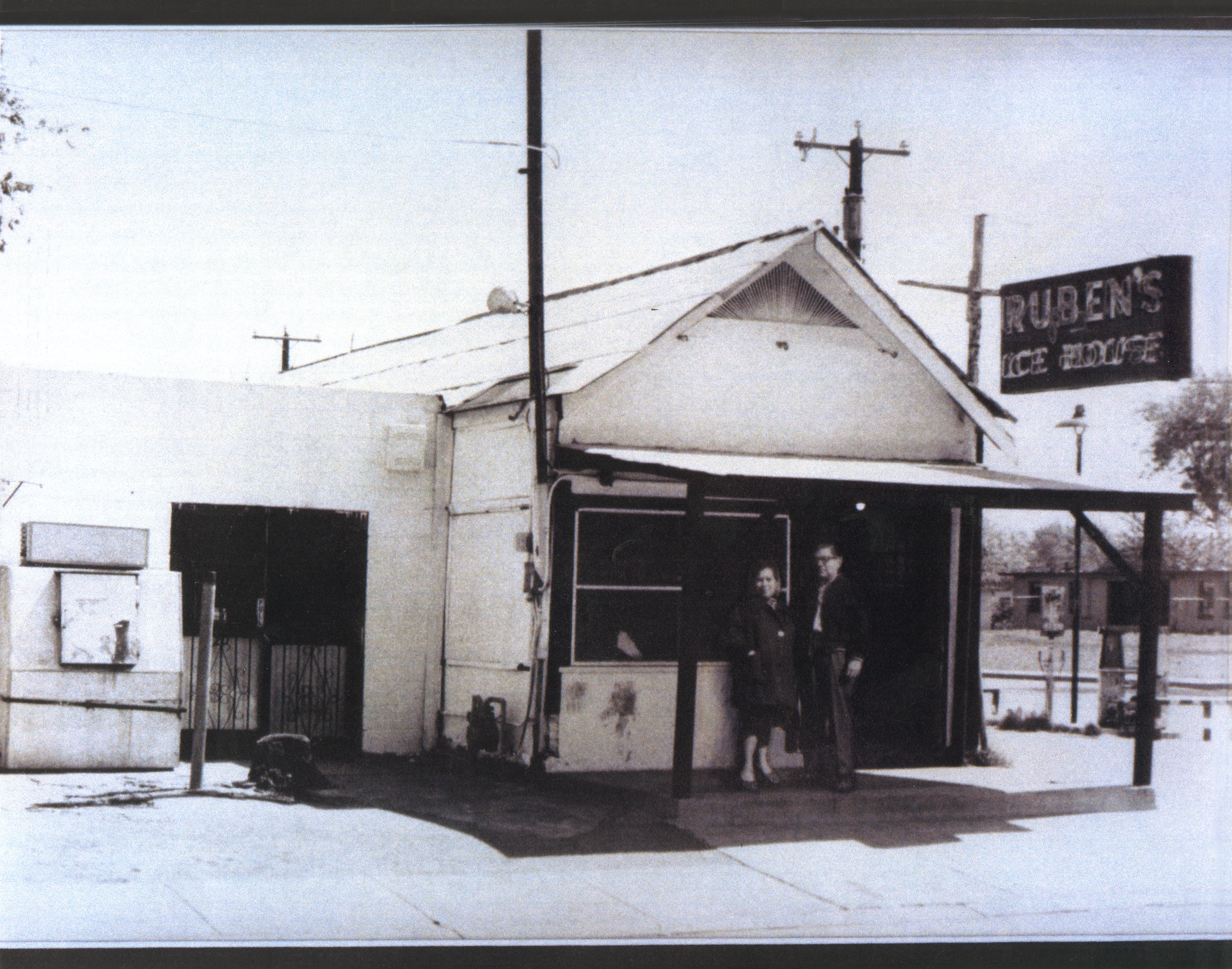 Visit the Museo's new website at
Coming Soon – a community participatory museum inside the historic Ruben's Ice House!
Together we are working to transform the historic Ruben's Ice House into the Westside's first museum!
The Museo will collect, conserve, research, communicate, and exhibit the tangible and intangible heritage of the historic Westside. As a community participatory museum, the Museo will invite the community to participate in developing the museum's exhibits and programs.
Converting Ruben's Ice House into a museum will be a major undertaking, including the installation of a heating, ventilation, and air conditioning system, a fire suppressions system, new lighting that is safe for light-sensitive artifacts, and more. To give the historic Westside community the museum it deserves, we also plan to construct an addition at the back of the existing Ruben's Ice House.
If you would like to help support the Museo del Westside, please contact museo@esperanzacenter.org or call 210-228-0201.
Working Mission Statement
The Museo del Westside is dedicated to preserving and presenting the unique history, heritage, culture, pride, work ethic, and diverse experiences of la gente del Westside, to increase understanding and appreciation by building and strengthening knowledge of the Westside in order to create a more vibrant future for our community.
About Ruben's Ice House
This structure began with the southern wooden half of the building which dates to the 1930s. Originally a residence, around 1950 it became the M & E Grocery Store operated by Manuel and Elida Reyes. About 1959, Mr. Reyes added the concrete block addition where he operated Ruben's Ice House, a longtime community gathering space that closed in 1987. Twenty years later, the Esperanza acquired Ruben's Ice House with the support of the Reyes children.
Upcoming Museo del Westside Events
No upcoming events at this time.