Mercado de Paz | Peace Market
Part of Arte y Corazón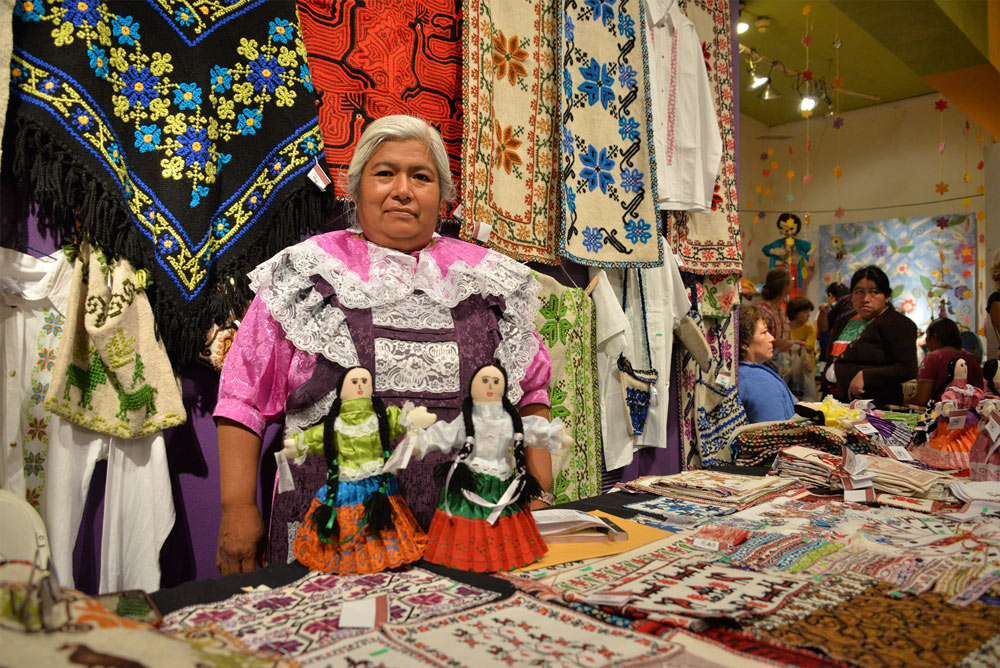 2020 Mercado de paz/Peace Market goes Virtual starting December 1st!
Traditionally, our annual Peace Market takes place at the Esperanza Center, 922 San Pedro, for three days following the Thursday of Thanksgiving, November 27,28 and 29. However, due to the COVID-19 pandemic, the onsite Peace Market has been canceled.
In an effort to promote maximum safety for our staff, Buena Gente and customers, the 2020 Peace Market will go virtual and online starting December 1st.  The Esperanza will provide direct contact to your favorite local and International Peace Market vendors so you will be able to find the items you want for your holiday season! Remember that by shopping at the Esperanza you will continue to support local crafts people, as well as, direct regional support to International artisans and their local communities.
The
2020 Virtual International Peace Market
has been extended to cover the entire shopping season through
December 23rd.
Through out the Peace Market, the Esperanza will be providing virtual programming to enhance your shopping experience, so stay tuned and check back often for upcoming dates and time and bien venidas to Esperanza's 2020 Virtual Peace Market!
Upcoming Mercado de Paz | Peace Market Events
No upcoming events at this time.