Paseo Por El Westside 2023 @ Rinconcito
Saturday, May 6 @ 9:00 am

-

3:00 pm

|

Free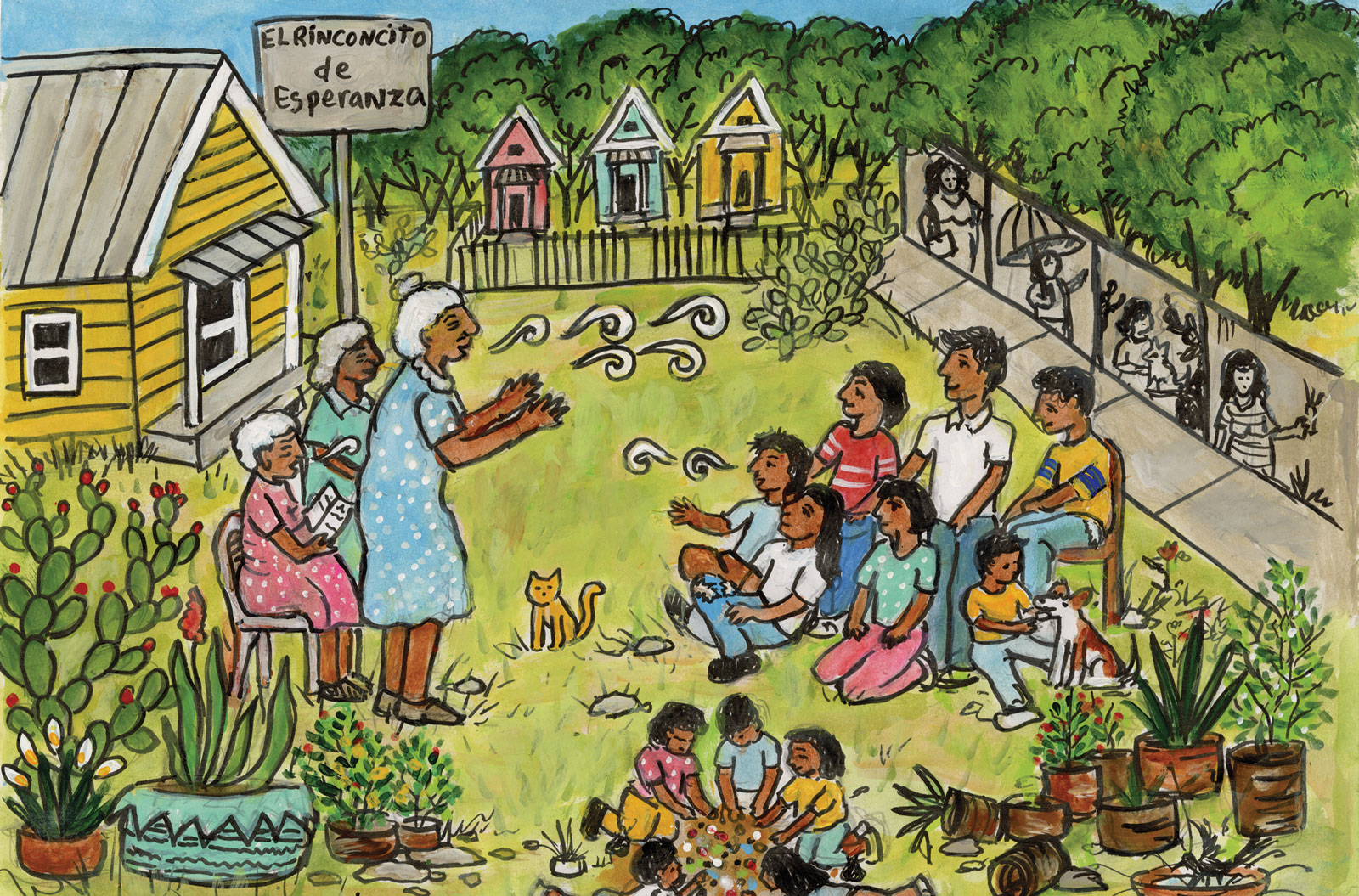 Paseo por El Westside
We invite you to our 14th Annual Paseo por El Westside, a cultural and historic preservation community gathering on the Westside of San Antonio. The Paseo por El Westside will take place on Saturday, May 6, 2023, at Rinconcito de Esperanza (816 S. Colorado St.) from 9am to 3pm.  The event is FREE and open to the public.
Celebrate San Antonio's Westside history, culture and people with the Paseo or El Westside.
As part of National Historic Preservation Month, Paseo por El Westside offers Westside and San Antonio residents and visitors alike, walking tours of the historic westside, a neighborhood that has always been portrayed as the "bad side of town," and shares the history through its architecture, culture, sacred spaces, and political struggles such as the struggle against the destruction of our casitas and the displacement of our gente.
Additionally, the Paseo por El Westside festival includes musical performances, Mexican children's games and songs, historic films of the Westside, art vendors, workshops on kite and piñata making, identifying pan dulce by name, dichos and adivinanzas and the ever popular chile workshops y más!. This year, attendees will get a sneak peak of the Museo del Westside which is still under construction.
Join us at Paseo to celebrate, preserve and honor the places, history and the tangible and intangible cultura of San Antonio's historic Westside. Paseo promises to be a fun-filled educational community-led event for all ages. Recover cultural memory, see the beauty and surviving architecture, and help us preserve what remains in the historic Westside by joining us in play, storytelling, and practice of traditions at the 14th Annual Paseo por El Westside.
This event is intergenerational at the core with activities for all ages. The event will also include fotobanner tours through the Westside, workshops, demos, food, live music and poetry readings.
Admission is free and the event is family friendly and open to the public. The whole family is invited whether they were born and raised in the Westside or simply enjoy cultural festivities honoring San Antonio's heritage.