Paseo Por El Westside 2017
Saturday, May 6 @ 9:00 am

-

3:00 pm

|

Free
Event Navigation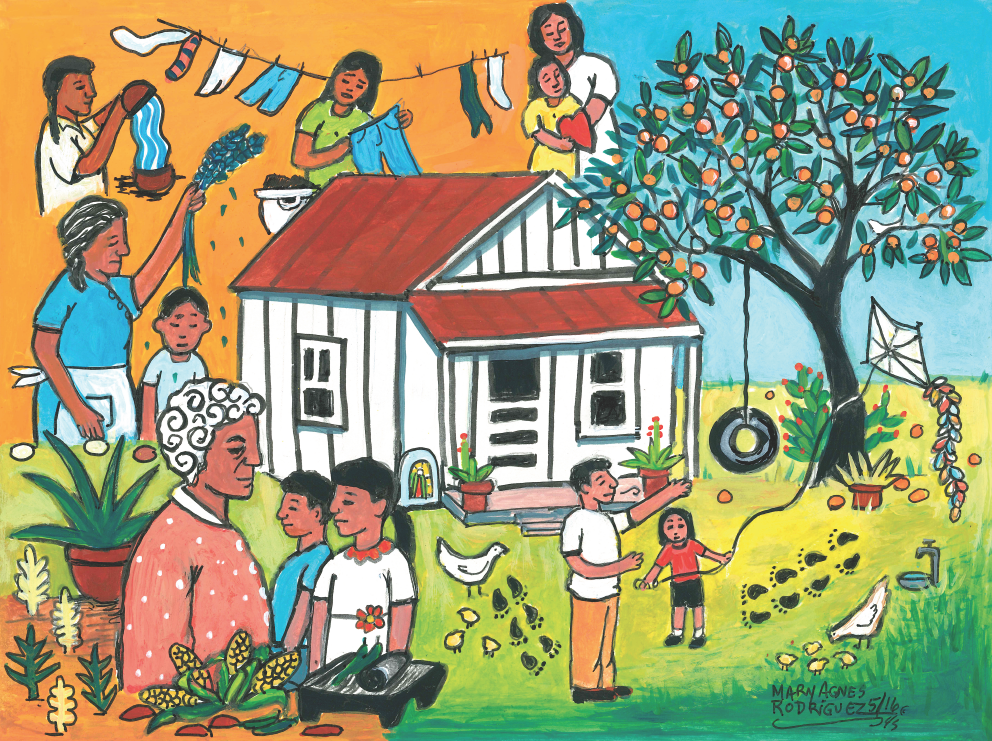 This year's Paseo Por El Westside will have a new fun twist, with carpa-themed performances. Carpas were traditional traveling Mexican and Mexican-American tent show.
La Carpa Esperanza is a homage to famous historic carpas such as La Carpa García, which began in San Antonio in 1914 and traveled around California, New Mexico, Arizona and Texas. These vaudeville-era performances included teatro routines, musical performances, dance routines, and acrobatic acts. Joaquina La Arlequína will be the MC of la carpa and will provide comedic political teatro in-between performances. Performers include pachuco dancers, fire eaters, and lots of live music.
Event includes:
Walking Tours | Workshops| Demos | Live Music | Food
Saturday, May 6th, 2017 from 9 am to 3 pm
Rinconcito de Esperanza at 816 S. Colorado San Antonio, TX
Workshops and demonstrations include: genealogy, Dichos (traditional Spanish Sayings), plantas medicinales, piñatas, chiles, paper flowers, and cascarones for children.
The community will also have a sneak peek into the newest building on the Rinconcito property, which is an adobe (compressed earth block) building that will be used as a studio for MujerArtes, our women's clay cooperative. In the summer of 2016, the women of MujerArtes learned how to create the compressed earth blocks and helped build the building as well as being instrumental in the design process. Currently, the women are installing the tiles they made with the help of community members. Some of the women will be taking people through a tour of the building. Official opening date TBA.
Our community partners are San Anto Cultural Arts Center, COSA Office of Historic Preservation, Westside Preservation Alliance, and the San Antonio Public Library.
The event is free to the public. The whole family is invited whether they were born and raised in the Westside or simply enjoy cultural festivities honoring San Antonio's heritage.
Want to donate to help us cover the costs of the festivities? Please donate online at http://esperanzacenter.org/donate/ or call us at 210.228.0201.
[envira-gallery id="2213″]