Noche Azul Concert @ Esperanza
Saturday, April 23 @ 8:00 pm
|
$7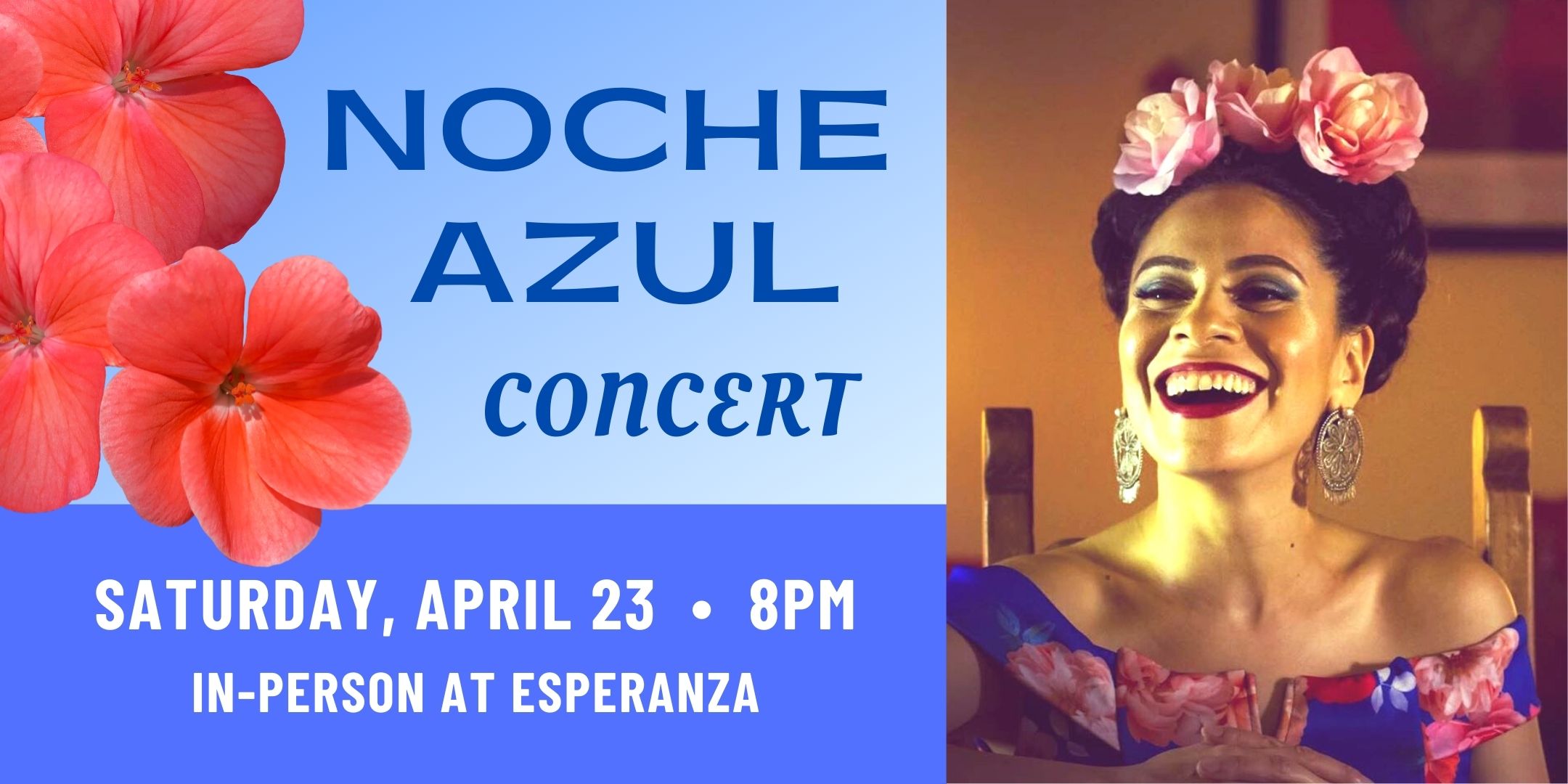 Join us for our monthly Noche Azul de Esperanza Concert in person on Saturday, April 23, 2022!
Azul returns for her second live concert at the Esperanza in 2022! So if you missed it in March, this is your chance to see Azul perform.
Seating is limited so get your tickets fast through Eventbrite! Purchasing a ticket doesn't guarantee a specific seat. Seating will still be on a first come, first served basis.
Tickets are $7 (más o menos – more if you can, less if you can't).
Mask-wearing is required, and masks will be available upon request. Hand sanitizer and disinfectant wipes are also available.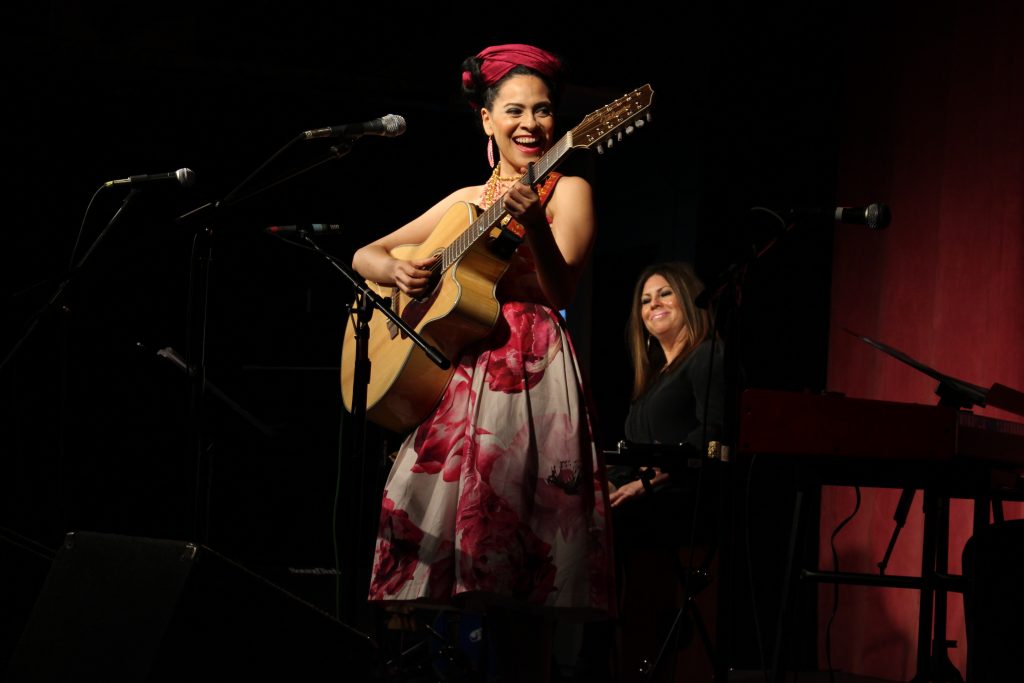 A musician originally from Mexico City and now based in San Antonio as the artist in residence for the Esperanza Peace and Justice Center. Azul works to conserve and develop…