Las Tesoros de San Antonio: A Westside Story || Film Screening
Saturday, October 21 @ 10:00 am

-

12:00 pm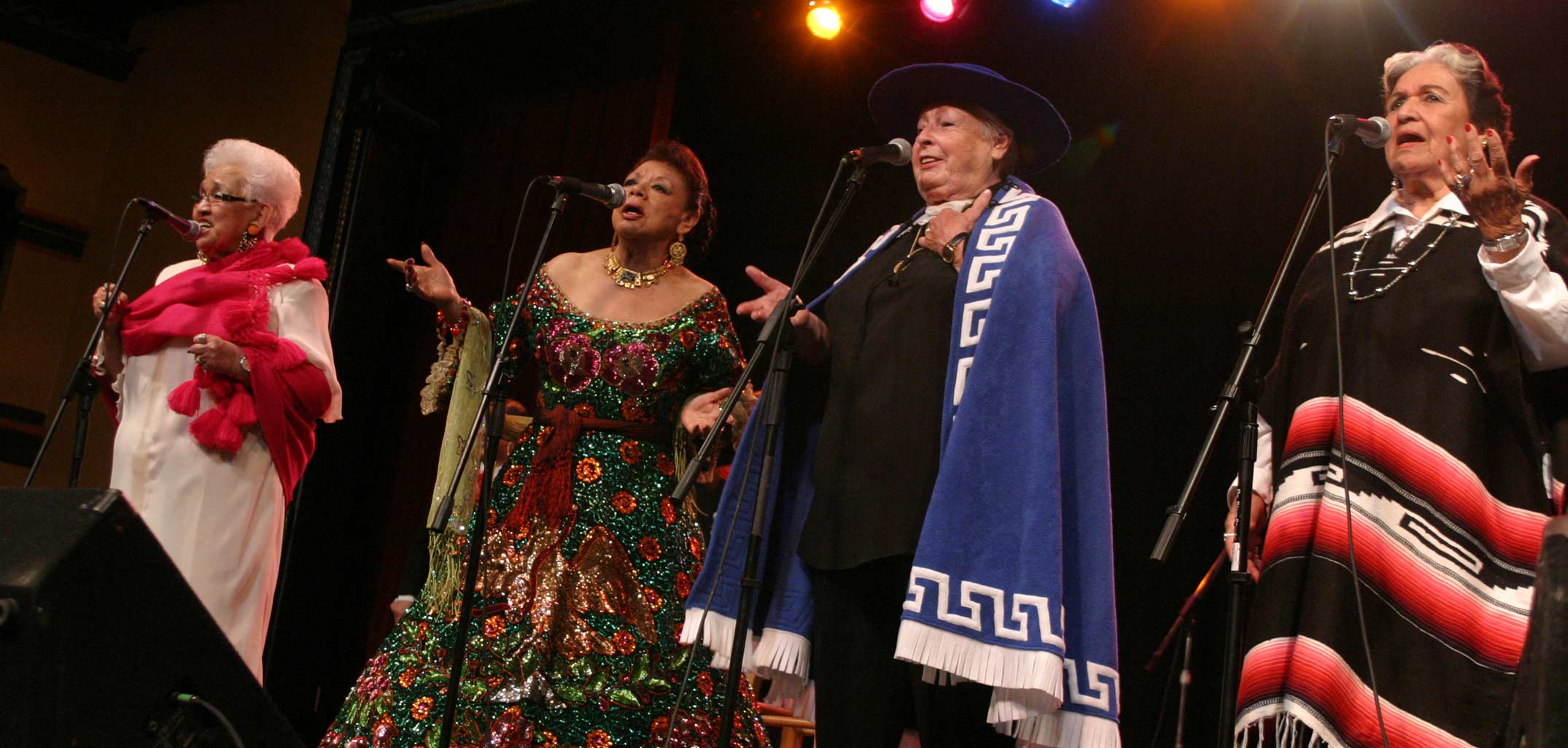 The Mexican American Studies Program at Northwest Vista College presents
Las Tesoros de San Antonio: A Westside Story
The life and careers of four renowned South Texas singers: Rita Vidaurri, Blanca Rosa, Beatriz Llamas and Perla Tapatia.
Join us for a Film Screening of Las Tesoros de San Antonio: A Westside Story. The film examines the personal toll and legacy of four South Texas singers of yesteryear: Rita "La Calandria" Vidaurri, Blanquita Rodriguez "Blanca Rosa," Beatriz "La Paloma del Norte" Llamas, and Janet Cortez "Perla Tapatia." Through their stories and music, the audience learns how these women began their careers in a male dominated industry to become successful singers/performers nationally and internationally, their personal tragedies that led to retirement, and their present day musical resurgence.
Screening will be on Saturday, October 21, 2017, from 10:00am to 12:00pm at the PCA theater.