"Home, Where Memories Wait" Book Release
Friday, September 16 @ 6:00 pm
|
Free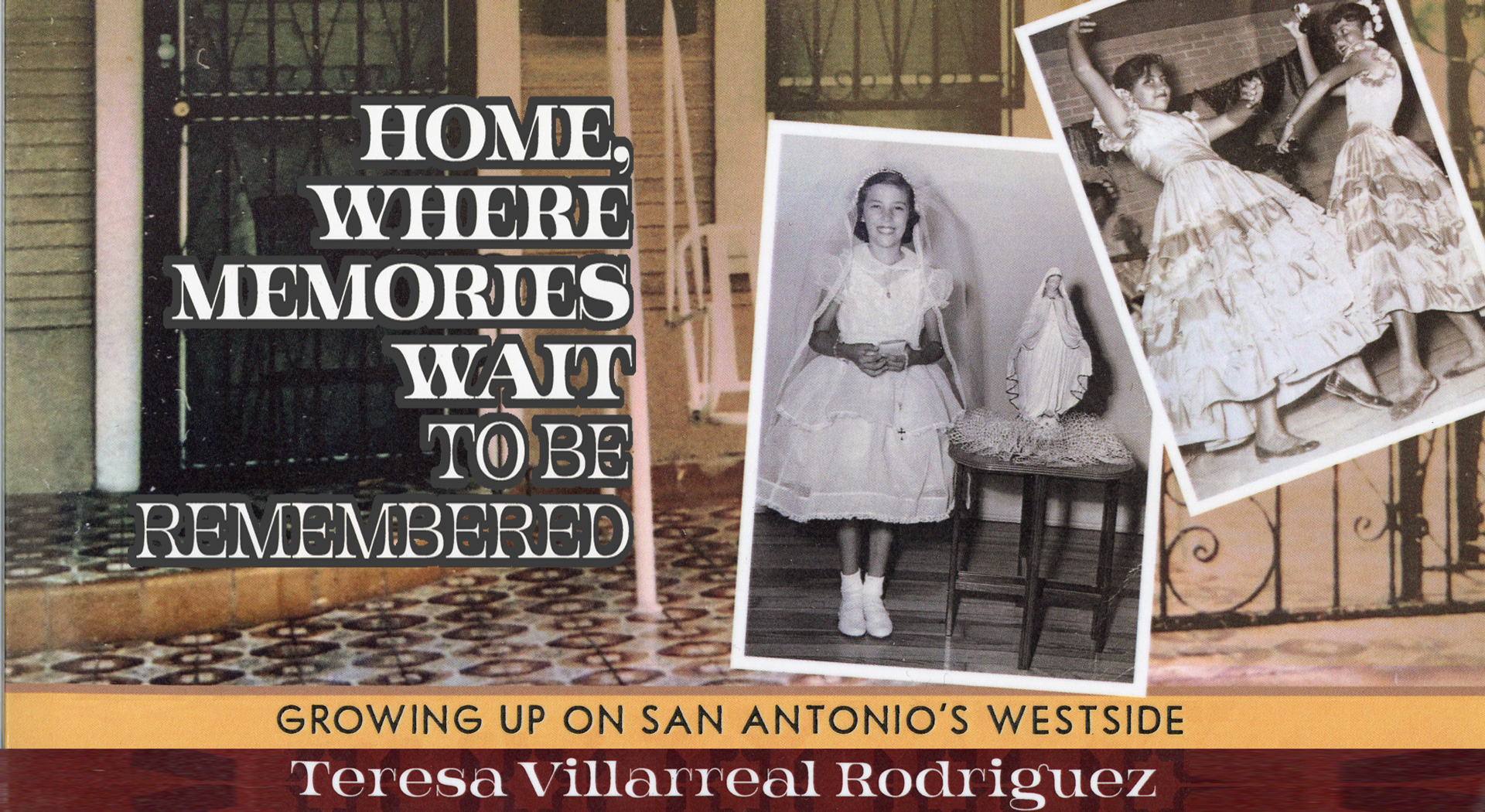 Join us for a book release and reading of Teresa Villarreal Rodríguez' memoir Home, Where Memories Wait to be Remembered on September 16, 2022, at 6 PM.
About the book:
Published by Conocimientos Press, the book is a collection of short stories about familia, cultura, rituals, heart-warming traditions, sacrifice, and above all, love. Villarreal Rodriguez writes about having been raised, along with her four siblings, by her paternal grandmother, an entrepreneur and curandera with the help of her paternal aunt and family. Her wish is that the stories "help younger generations to reconnect with their cultural roots and become inspired to preserve and celebrate traditions that over the years are being forgotten."
The book Home, Where Memories Wait to be Remembered will be available for sale at the reading.
---
Conocimientos Press publishes accounts that voice the heart of a people, as they document narratives of struggle and resistance. For more information: www.conocimientospressllc.com
Free Admission | Reading | Music | Food/Drinks | Book Signing