Aquí Estamos y No Nos Vamos Exhibit Opening
Saturday, March 25 @ 6:00 pm

-

9:00 pm

|

Free
Event Navigation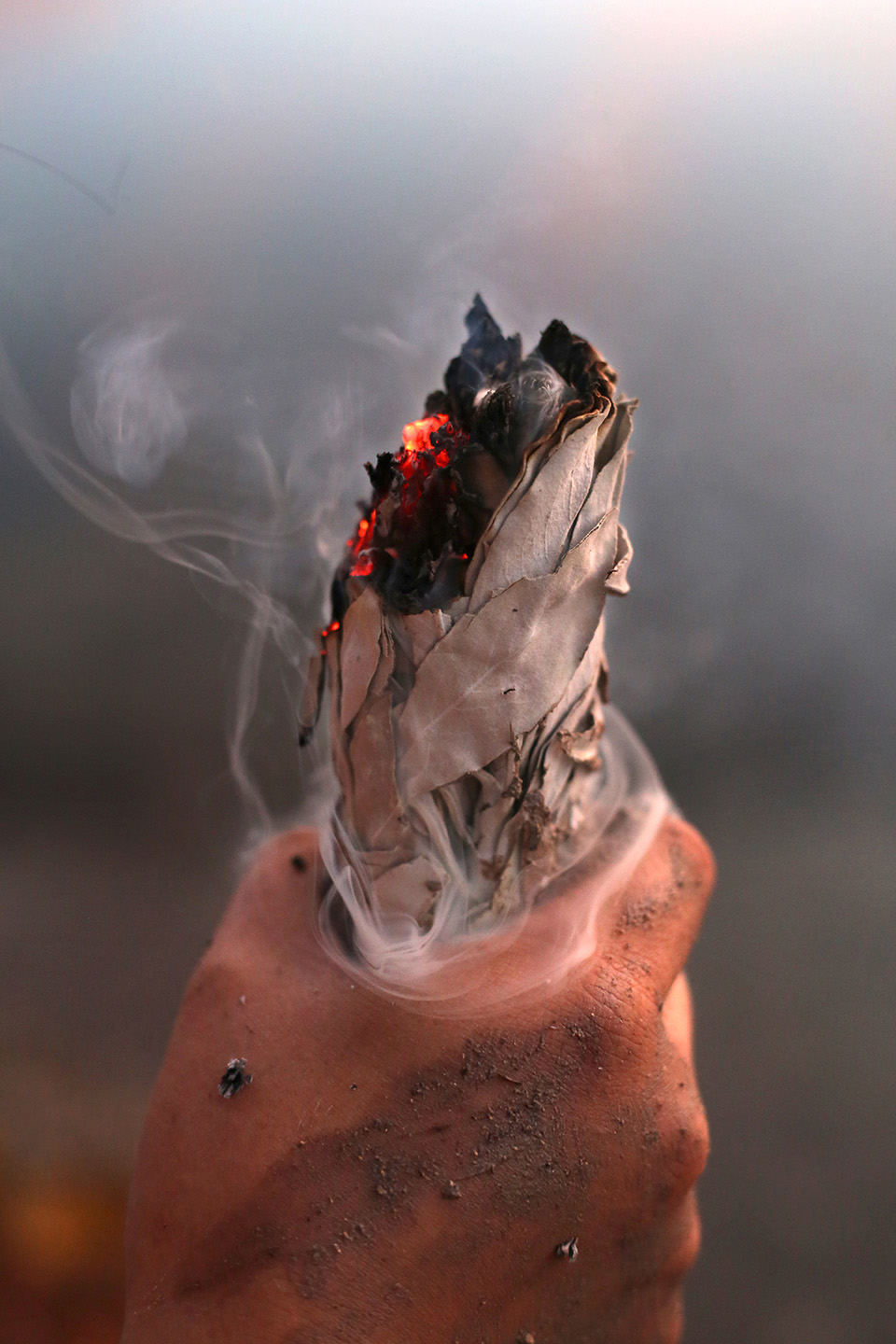 Join us for the opening of "Aquí Estamos y no nos Vamos" Saturday, March 25, 2017 at 6pm at the Esperanza (922 San Pedro Ave.)
The exhibit, Aquí Estamos Y No Nos Vamos, highlights the resistance, solidarity, anger, hope, and healing women of color are experiencing in response to the abusive and oppressive rhetoric that is/was disseminated during Trump's campaign and carried on into his presidency. The art speaks to a transformation of a social or personal strife that translates into piercing visions of the present and a futuro con Esperanza. The artists featured in this exhibit believe that art must address the abuse on our bodies, communities, and lands.
This exhibit is part of our 30th Anniversary celebrations of the Esperanza. This exhibit is curated by Rebel Mariposa.
This event is FREE to the public with a small reception and performance art by various artists featured in the exhibit.
The women of color artists featured in this exhibit are working class, immigrant, queer, and create artwork ranging from traditional visual art to sound art to sculpture to textile and much more. Exhibit artists: Alejandra Casas, Alicia Galvan, Alina Rayas, AnaKaren Ortiz Varela, Anel Flores, Brenda Pina, Carmen Cartiness Johnson, Caroline Arteaga, Delilah Montoya, Elida Bocanegra, Elva Salinas, Elva Treviño, Ëricka Bolta, Erika Casasola, Ester Hernandez, Esther Guajardo, Giomara Bazaldua, Iris Rodriguez, Juanita Luna Lawhn, Katherine Jenings, Katrina Gorman, Kriss Abigail Paredes, Laura Lopez, Laura Rios Yohualtlahuiz, Liliana Wilson, Lisa Sanna, Magdalena Mata, Margarita Benavides, Marisela Barrera, Michelle Rodriguez, Patricia Bayon, Patricia de la Garza, Pearl Sanchez, Priscilla Carrion, Sarah Castillo, Suzy Gonzalez, Tamara Becerra Valdez, Teri Borrego, Yacatsol feat. 4Rios of Calmeca Skwad, Yvonne Herrera-Rendon, y más.
Rebel Mariposa has been active in the performance and visual art world in Tejas, Califas and Mexico for over 15 years. Rebel has curated many shows specializing in emerging artists and new works. She most recently co-curated a show at R Space with Sarah Castillo of Lady Base Gallery by Arlene Mejorado titled Califas Lens, San Anto Heart: Outside Looking In. The exhibit won a 2016 FotoSeptiembre USA Choice Award for Thematic Development, Production, Curation, & Presentation, and Branding Integration & Execution.
For more information about the exhibit please contact the Esperanza Peace & Justice Center at 210.228.0201 or at esperanza@esperanzacenter.org.