Hays St. Bridge Historic and Design Review (HDRC) Meeting
Friday, March 9 @ 12:00 pm

-

5:00 pm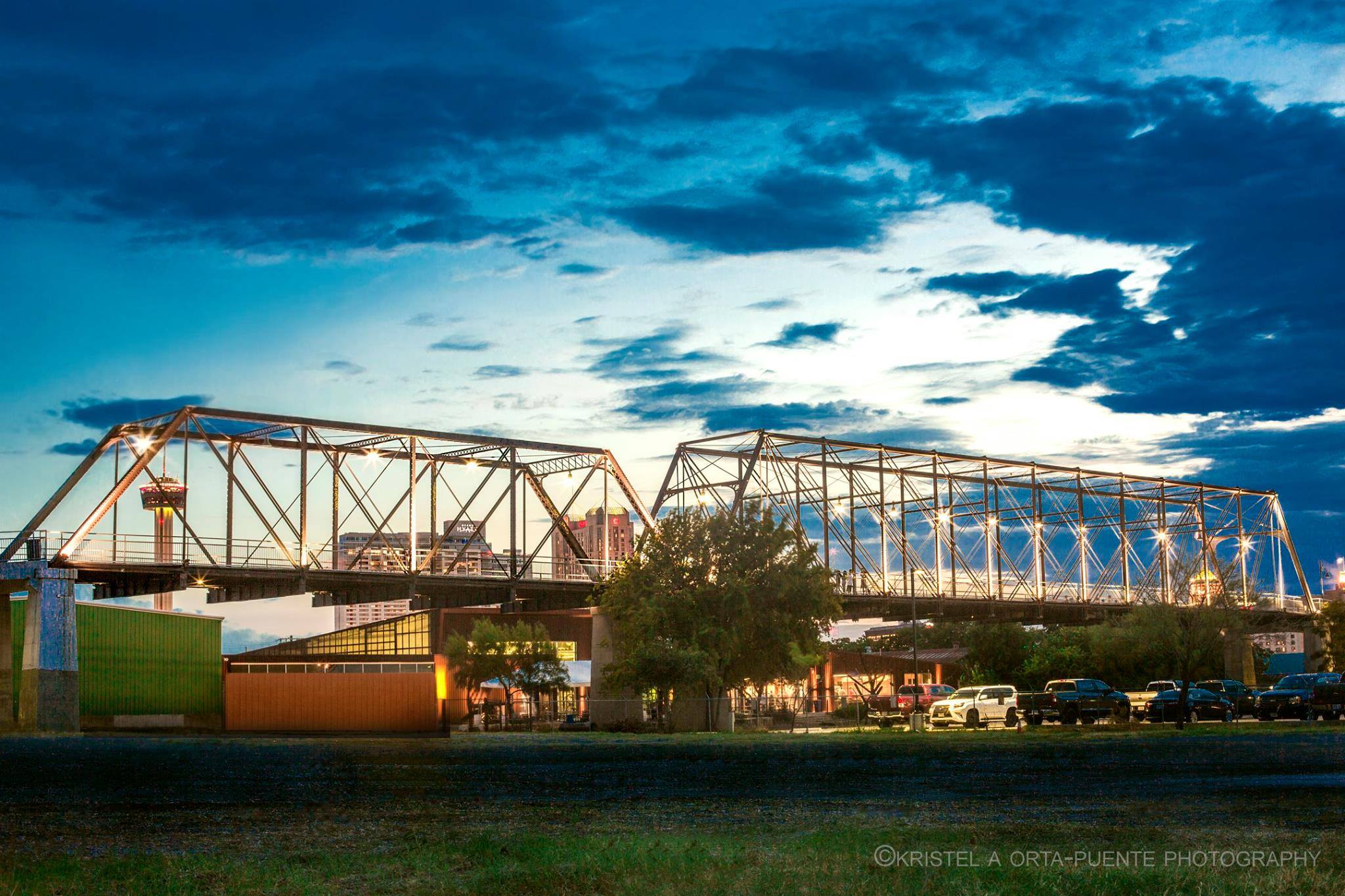 The lot on 803 Cherry St. next to the Hays St Bridge is on the Historic and Design Review Committee's agenda THIS FRIDAY, March 9th at 1 pm, but show up early at 12 to sign up to speak. This development is a mixed-use commercial luxury apartment unit now 5 stories tall and will block the entire view of the bridge. Historically, this land belongs to the community and the efforts to preserve the bridge were always community driven dating back to over 20 years ago. while still in the middle of a lawsuit the city is more than ready to seal their unethical deal. Help keep private hands off public lands. Speak out at this meeting about pushing this project back to till proper public input is considered!
The HDRC reviews the design of the development according to the Downtown Design Guide:
https://www.sanantonio.gov/Portals/0/Files/CityDesignCenter/Guide.pdf
The current development proposal for 803 N. Cherry St can be downloaded here as two attachments:
https://sanantonio.legistar.com/LegislationDetail.aspx?ID=3363554&GUID=EFB0A1AA-D5F0-4E17-BC7E-4BE8B6B21329&Options&Search
If you cannot make the meeting, give HDRC a call and let them know these times do not work for the community. Folks work and go to school, and 1pm on a Friday is NOT accessible to us.  HDRC office phone: 210.207.0035
If you cant show up to speak, you can email your concerns about this proposed project to:
Charles Mazuca (City Council): Charles.Mazuca@sanantonio.gov
Brencia Berry (District 2): brencia.berry@sanantonio.gov
Will Cruz Shaw (District 2): cruz.shaw@sanantonio.gov

What happens to Hays St Bridge and surrounding land is not just a District 2 issue, it's a city wide issue. Call your district office and demand a resolution over the land and to stop the process until public input is considered.