28th Annual Peace Market/Mercado de Paz – Day 2/3
Saturday, November 25 @ 10:00 am

-

6:00 pm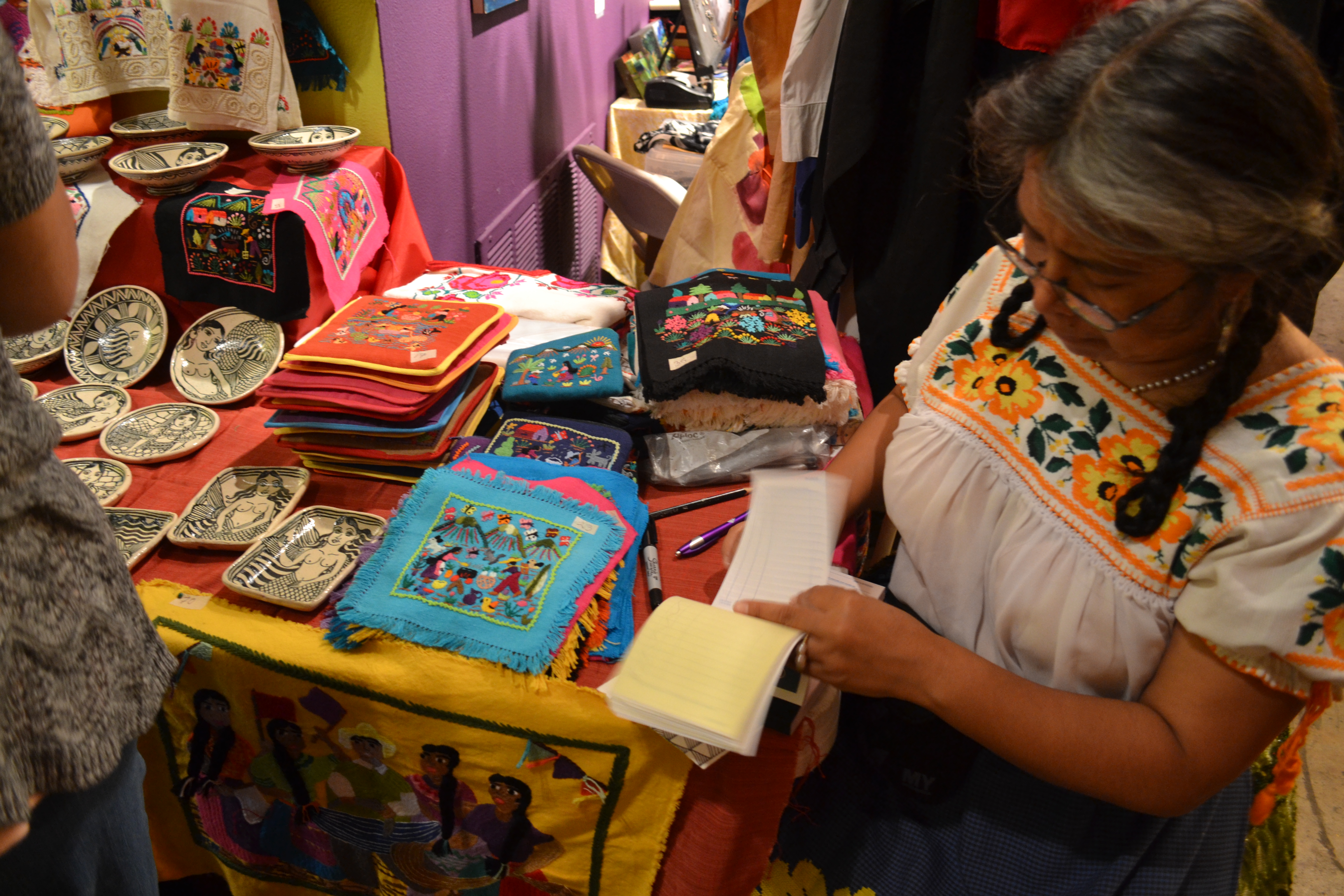 The Esperanza Peace and Justice Center celebrates 28 years of combining the arts with economic sustainability, international exchange, and social consciousness. Peace Market provides a family-friendly safe environment that honors the importance of moments and spaces where people gather outdoors and indoors together as community. This year the market will be held on Friday, November 24, Saturday from 10 a.m. to 6 pm., November 25 from 10 a.m. to 6 p.m., and Sunday, November 26, from 12 p.m. to 6 p.m. 
As one of the oldest annual open-air international markets, the Mercado de Paz offers a community-centered alternative shopping destination during the busiest corporate shopping days of the year. Over 100 international and local artists/artisans will offer shoppers a variety of artful, beautifully handmade items, including hand woven rugs, hand crafted pottery, hand crafted textiles, hand-embroidered clothing, paintings, sculptures and much more.
The market will also offer live music from local performers and affordable and delicious food options from chicken mole to vegan menudo.
For the past 28 years, visitors and local patrons have gathered at the Esperanza Center free of charge, filling the two-story building, the back patio and spilling out into the adjacent street. The Esperanza Peace and Justice Center is located 1.5 miles north of the downtown library on San Pedro and Evergreen St. across from the VIA offices.
For more information on applications, check out this year's Peace Market page! Vendor applications will be out August 1, 2017.
For more info, you can call us at (210) 228-0201 or email us at esperanza@esperanzacenter.org.
Sign up to volunteer –> bit.ly/BuenaGentePM2017
Sign up to donate food –> bit.ly/PM2017Food